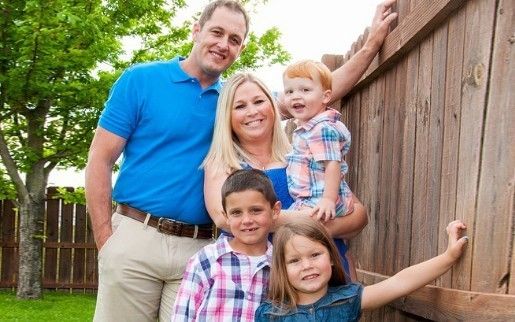 Dan River Insurance Services, Inc. has you and your family covered when it comes to insurance options. Owners Casey Brown and Tara Shelton offer insurance coverage for Auto, Home, Business, & Life for individuals or businesses.

No matter what stage of life you're in, Dan River Insurance Services, Inc. has the coverage you need. We offer a variety of affordable insurance coverage options from multiple carriers. We have proudly provided great coverage for the residents and business owners throughout North Carolina for more than 16 years.

Are you ready to get started? Contact our team today to meet with an agent! 
 
Insurance Coverage Providers 

 
Why Choose Us?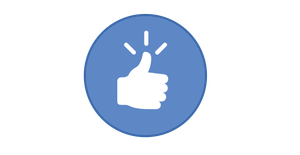 Contact us now to get a competitive insurance quote today.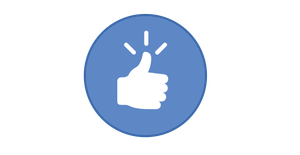 Friendly &  Knowledgeable Agents
We take the time to explain the different insurance options.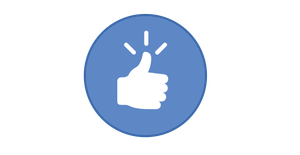 We are proud to serve our community for over 15 years.
Contact Us Today for a Free Quote
Submit your information below to get started.