We Are Moving To A New Location October 7, 2022

110 N 2nd Ave., Mayodan, NC 27027
 
Planning for the Future Starts Today
We offer a wide variety of insurance policies and coverage options to help protect you and your family.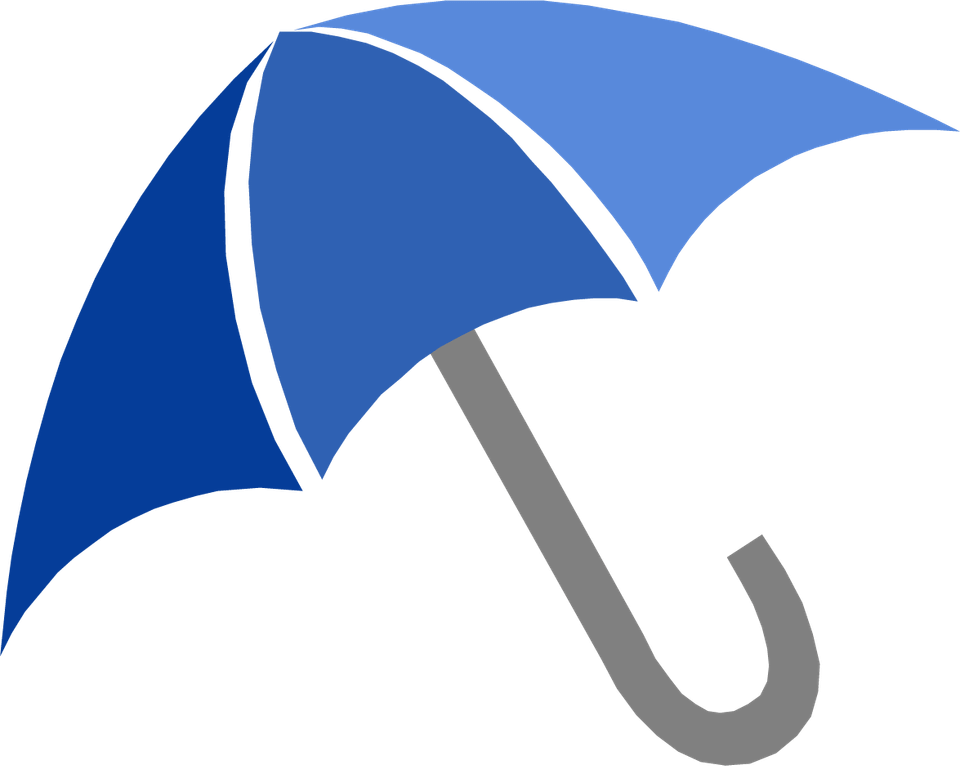 Dan River Insurance Services, Inc. has you and your family covered when it comes to insurance options. Owners Casey Brown and Tara Shelton offer insurance coverage for Auto, Home, Business, and Life for individuals or businesses.

No matter what stage of life you're in, Dan River Insurance Services, Inc. has the coverage you need. We offer a variety of affordable insurance coverage options from multiple carriers. We have proudly provided great coverage for the residents and business owners throughout North Carolina for more than 16 years.

Are you ready to get started? Contact our team today to meet with an agent!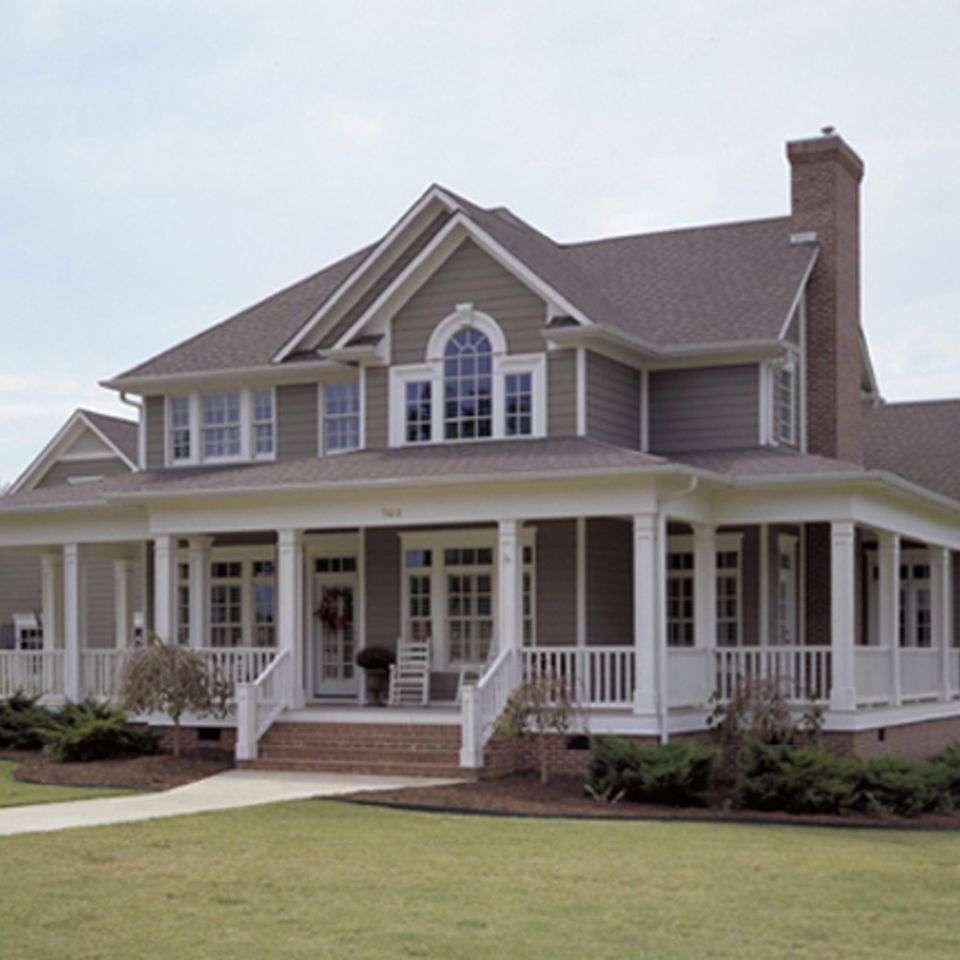 Buying a new home? Moving? Protect your investment with the coverage you need.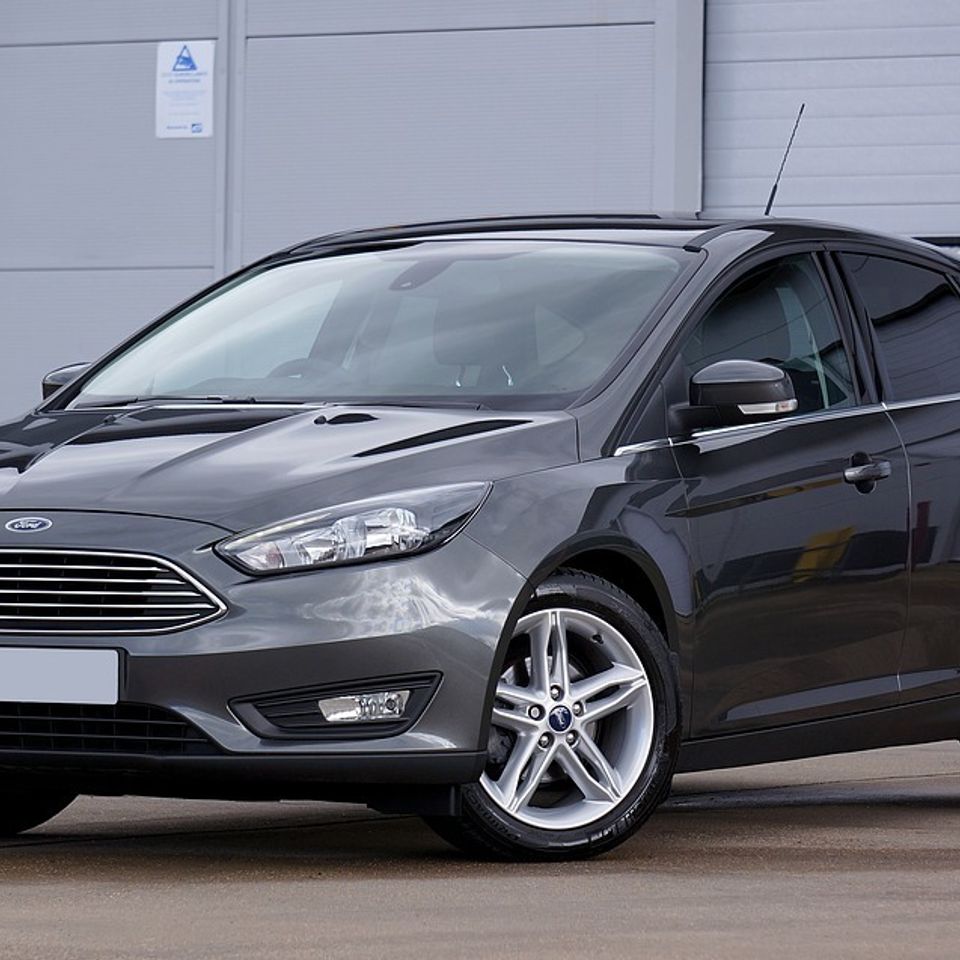 Cars, Trucks, ATVs, Boats and more.
Contact us today for a FREE Auto quote.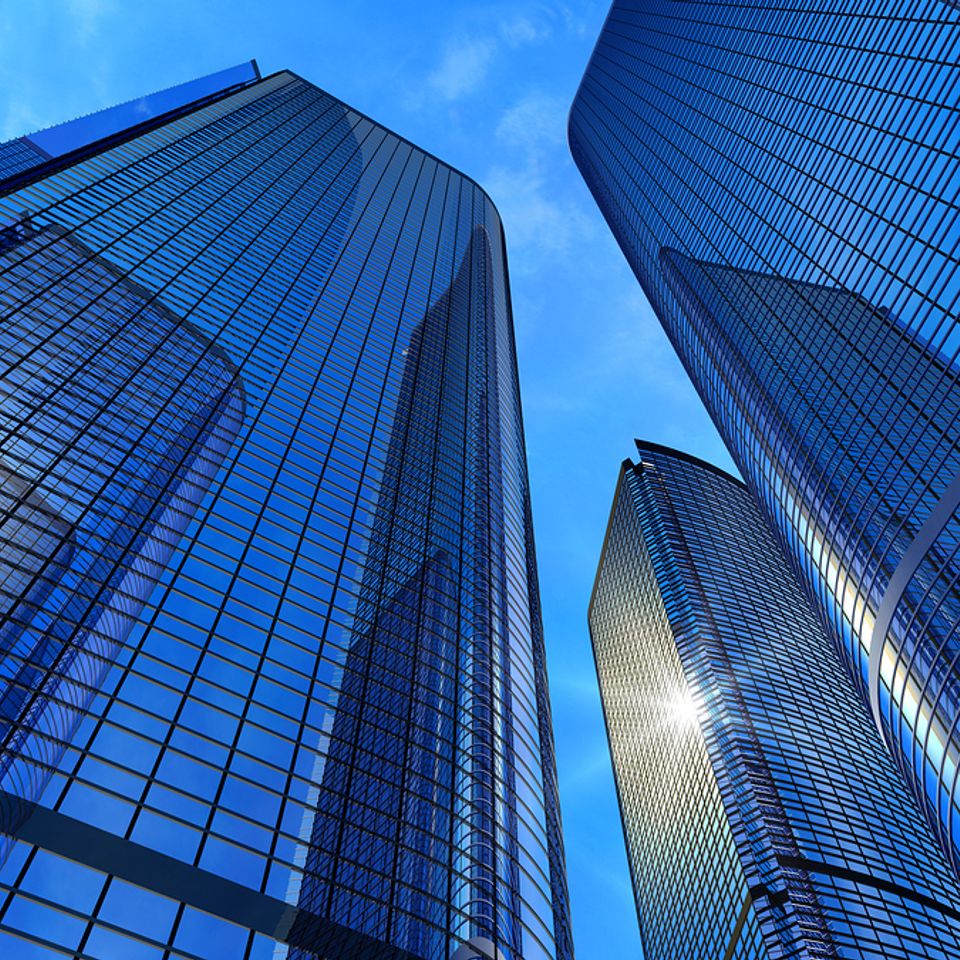 Commercial Business Insurance 
From General Liability to Workman's Compensation, we can find policies perfect for your business 
Our Life insurance policies will have you covered so you can plan to enjoy every moment with peace of mind.
Let Us Help You Choose the Coverage
that's Right for You
Everybody's needs are different. Our experienced insurance agents will be happy to discuss
your individual needs and present the best options available.
 
Enjoy peace of mind with full coverage that grows in cash value.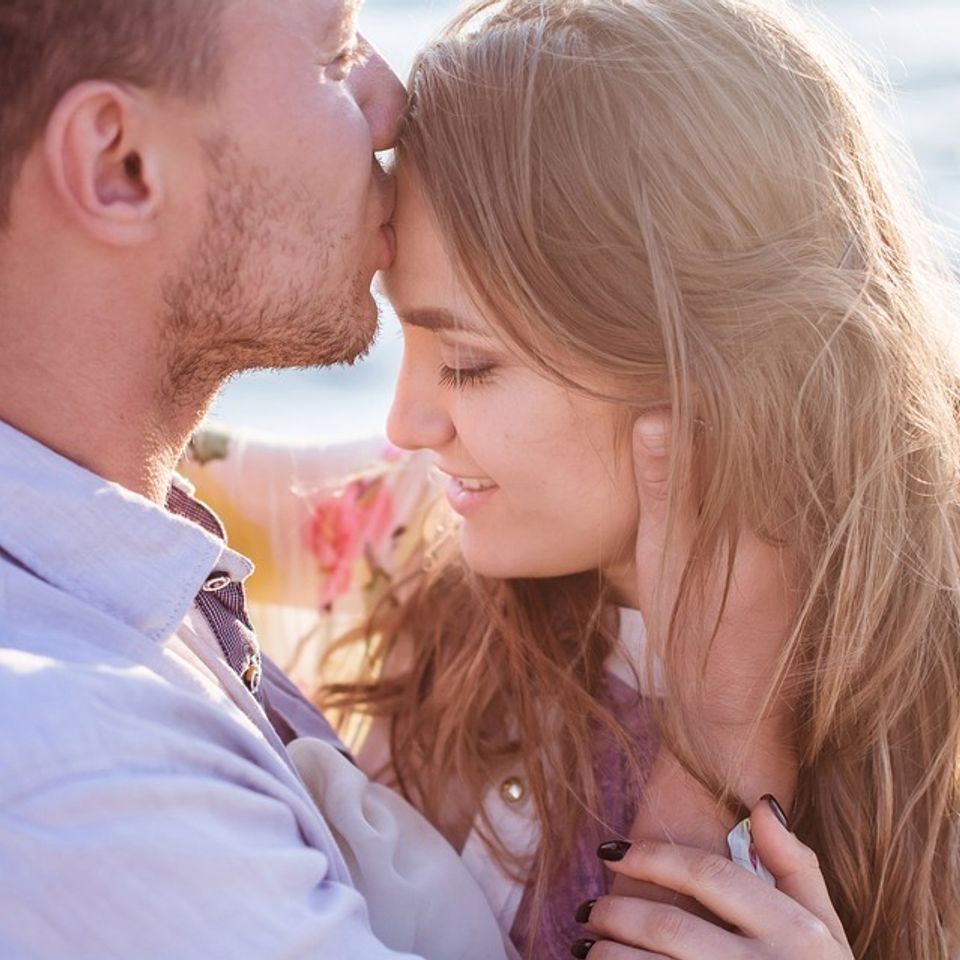 A cost-effective alternative to Whole Life Insurance that covers you for a specified amount of time.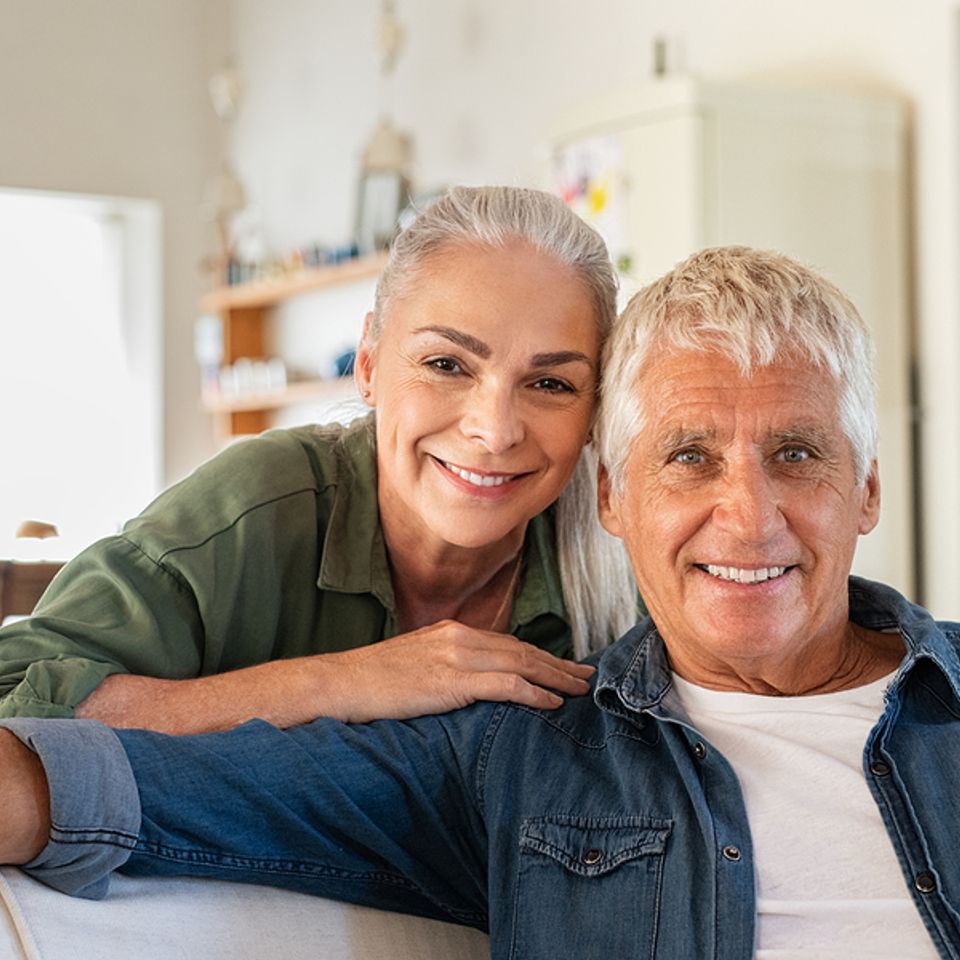 A form of Whole Life Insurance that offers both a death benefit and an investment component.
Why Choose Us?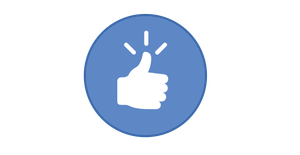 Contact us now to get a competitive insurance quote today.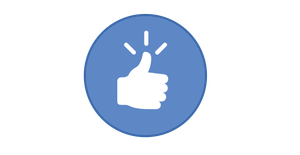 Friendly &  Knowledgeable Agents
We take the time to explain the different insurance options.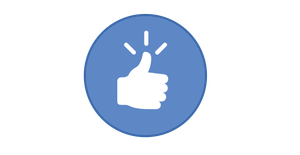 We are proud to serve our community for over 15 years.
Contact Us Today for a Free Quote
Submit your information below to get started.